Turkish politics today, both domestic and foreign, can be summed up in one word: uncertainty. After the failure of the Arab spring, which Ankara had been pinning a lot of hope on, no new strategy has been found. This has led to problems in its foreign policy, and more importantly, in its domestic policy.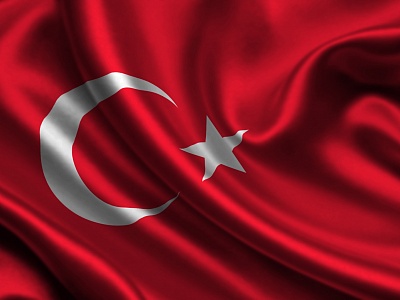 In the course of several decades, the problem of European Muslims has been examined in details in the West; however, there is no accord among the scholars on the current condition of the believers and on their prospects in the region. There is even more controversy on Muslims' prospects in the region. So, does Islam have any future in Europe and what is this future?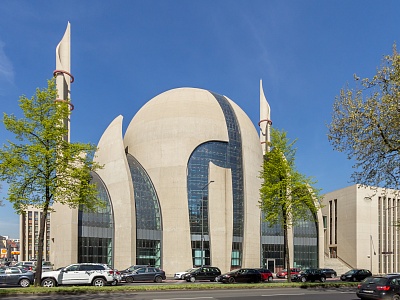 Islam appeared on the territory of what is now modern Russia in the middle of the 7th century. In the almost fourteen centuries since then, one can speak of an intimate interaction between the peoples who forged the Eurasian civilization and the bearers of Islamic identity. There is no doubt that Islam became a part of Russian and Eurasian identity and exerted a considerable influence on its formation. Unfortunately, the attempts to develop the concept of a Russian Muslim Culture, which took place in the Russian history, were not taken any further. It seems that today this theme is of strategic importance.