Almanac of MIF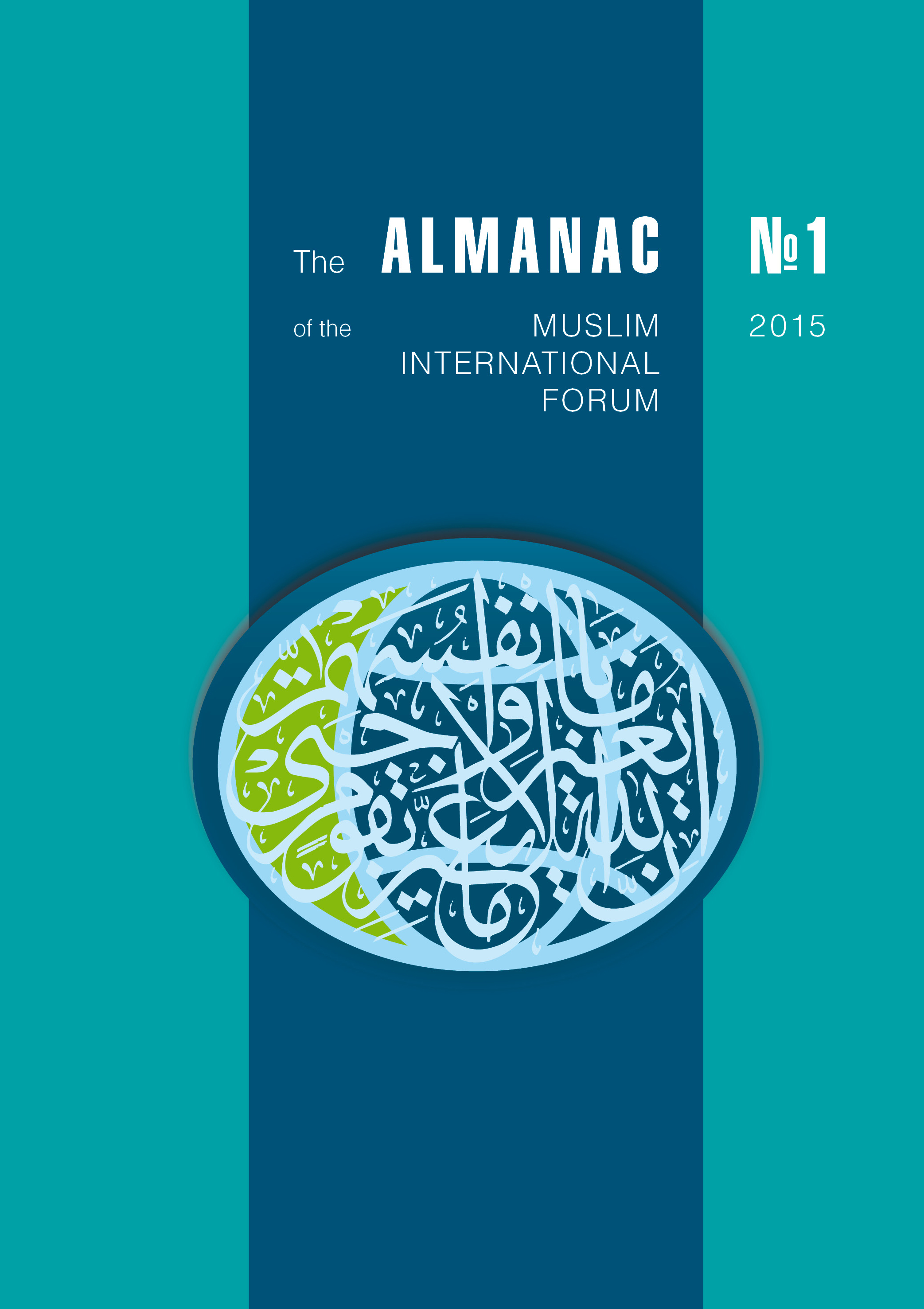 The Almanac of Muslim International Forum is an official analytical edition of the organization. The Almanac, which will have articles published in Russian and English, will be issued four times a year.

The first and the third issues of the 'Almanac of the Islamic International Forum' will comprise the articles by the experts of the Analytical Centre dealing with research and coverage of the most topical issues of the Muslim world.

The second issue of the 'Almanac' will be the report about the latest annual Islamic International Forum conference and will include the documents adopted there, the most important reports, and the photographs from the event.

The fourth issue of the 'Almanac of the MIF' will be devoted to one of the most important issues facing the modern Ummah – namely the analysis of legal status of the followers of Islam in Muslim states, as well as in the countries where Muslim communities are a religious minority.