Analytical Centre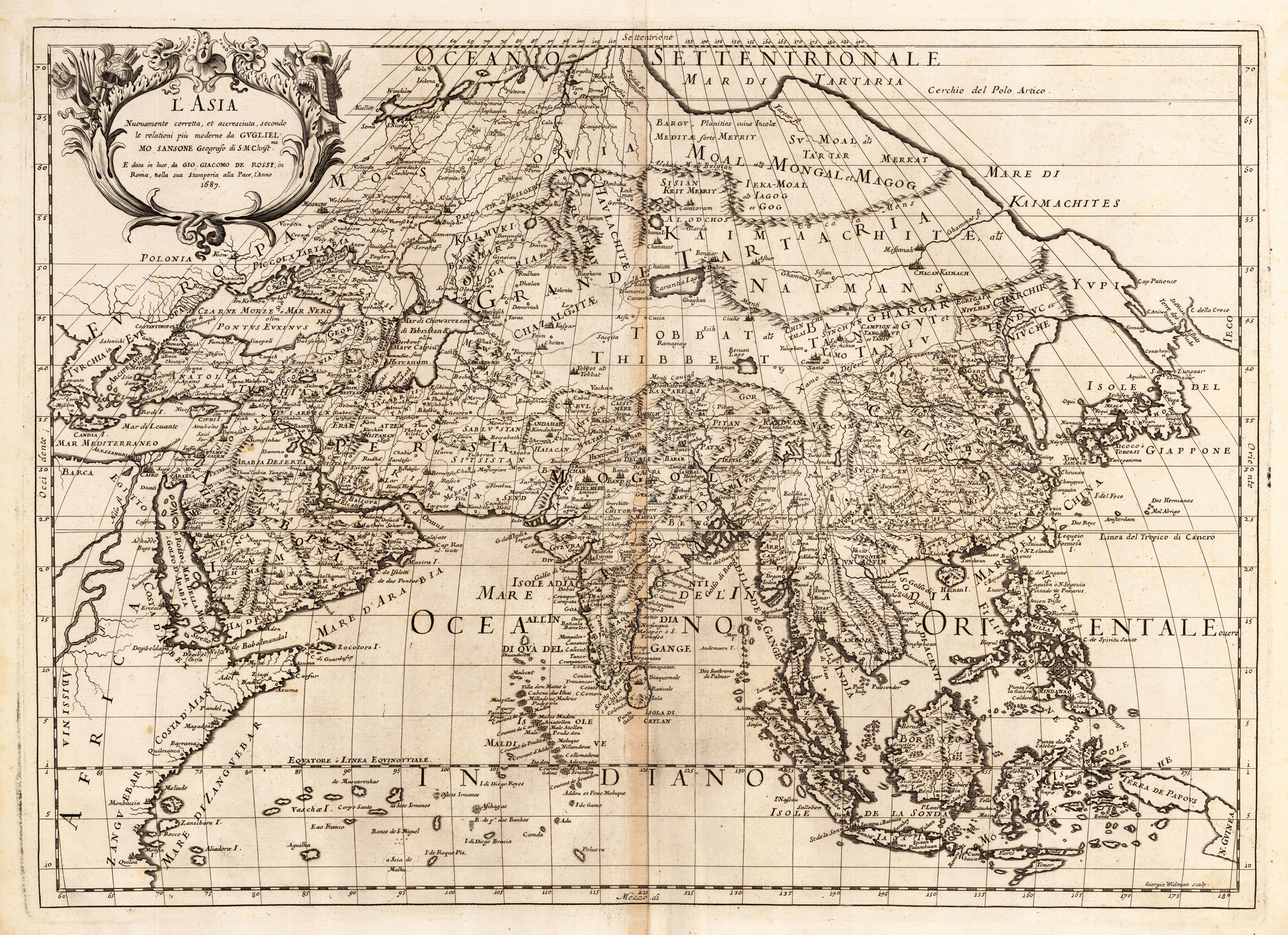 Analytical Centre is the key body of the Muslim International Forum. The purpose of this department is to carry out a number of very important tasks related to the organisation's development, as well as to the implementation of MIF's scientific and educational projects that are meant to educate the global Muslim community, provide objective and indepth coverage of the most urgent issues and conflicts of the Muslim world in order to develop the best ways to solve them.

Political scientists specialising in key regions of the Muslim world, as well as experts on more general scientific and applied disciplines are to be invited to work at the Analytical Centre.

Papers by the Muslim International Forum's Analytical Centre will be published as part of certain research projects on the organisation's website and in the MIF's official publication – The 'Almanac of the Muslim International Forum'.