Human Rights Centre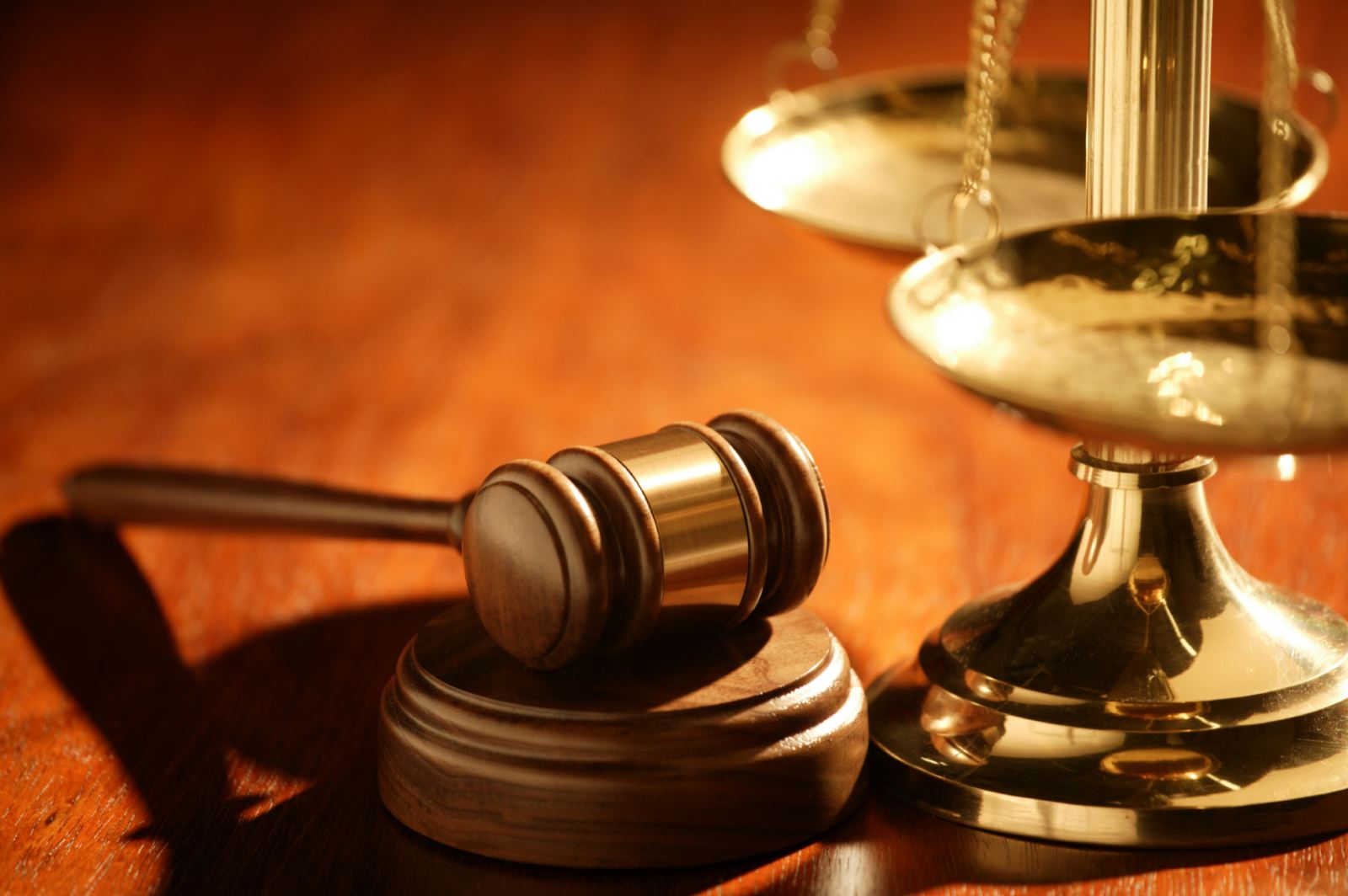 Protecting the rights of Muslims worldwide is one of the main objectives of the Muslim International Forum organisation. For this purpose, the Human Right Centre is being created within the framework of the working committee of the MIF. It is important to stress that the activity of the Centre will not be limited to simply covering the stated problem - the experts are tasked with formulating solutions to the issue of respecting the rights of Muslims in general and in particular cases.

To carry out this task, the department will collaborate with experts on particular regions of the Muslim world and practicing professional lawyers.

Objectives of MIF Human Rights Centre:

• Monitoring of problems related to the legal status of members of the global Muslim community.

• Publishing annual reports on human rights violations against Muslims.

• Proposing concrete ways of solving the issue of respecting the rights of Muslims.


The activity of the IIF Human Rights Centre will help guarantee that concrete steps are taken to protect the rights of Muslim citizens in different countries by providing professional legal help around the world.